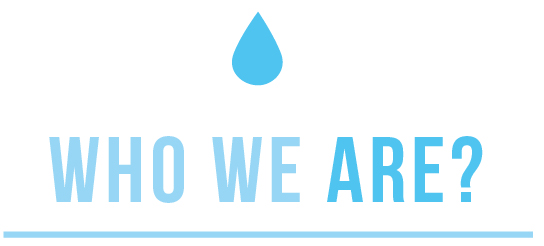 La Mission Por Vida is an edgy-eclectic Christ-centered Non Profit Organization committed to providing clean, safe drinking water to the Developing World. La Mission Por Vida is bringing water as a means to life, hope and empowerment to individuals and communities that are at-risk due to violence and poverty. La Mission Por Vida provides individuals with an opportunity to improve their quality of life.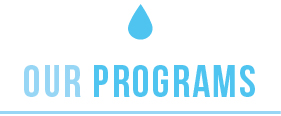 One of our objectives is to empower people through trainings, community service and positive team work, making them aware of their own positive power through Christ.
This is an opportunity for EVERYONE to TAKE ACTION and make CLEAN WATER possible in their country. Check out the FIRST #WaterForHope Ambassador.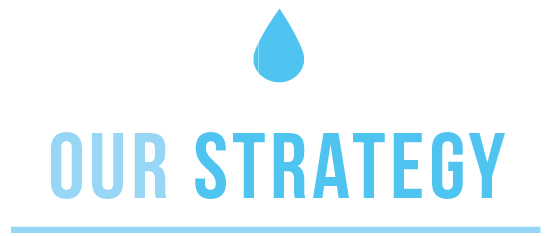 We do things differently here at La Mission Por Vida.  We use water as a tool to help people find their own positive power to improve their lives and communities through collaborative actions for a common purpose.

We work with at-risk and poverty stricken communities who are willing and eager to make a positive change for their futures.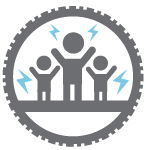 We implement projects and programs with an holistic approach to empower individuals and communities.

We provide Hi-tech water filters as a means to clean drinkable water rewarding communities for their efforts and hard work.